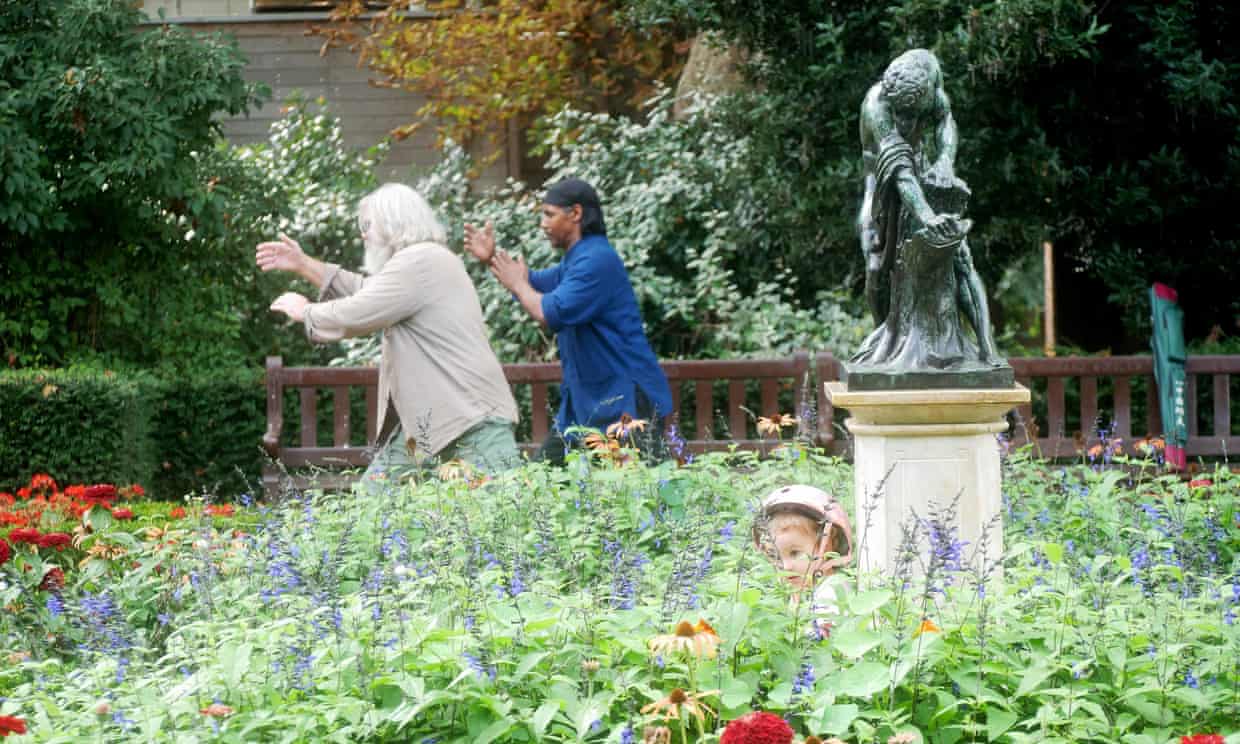 Just 10 minutes of light physical activity is enough to boost brain connectivity and help the brain to distinguish between similar memories, a new study suggests.
Scientists at the University of California studying brain activity found connectivity between parts of the brain responsible for memory formation and storage increased after a brief interval of light exercise – such as 10 minutes of slow walking, yoga or tai chi.
Source: Ten minutes of exercise a day improves memory | Science | The Guardian
….