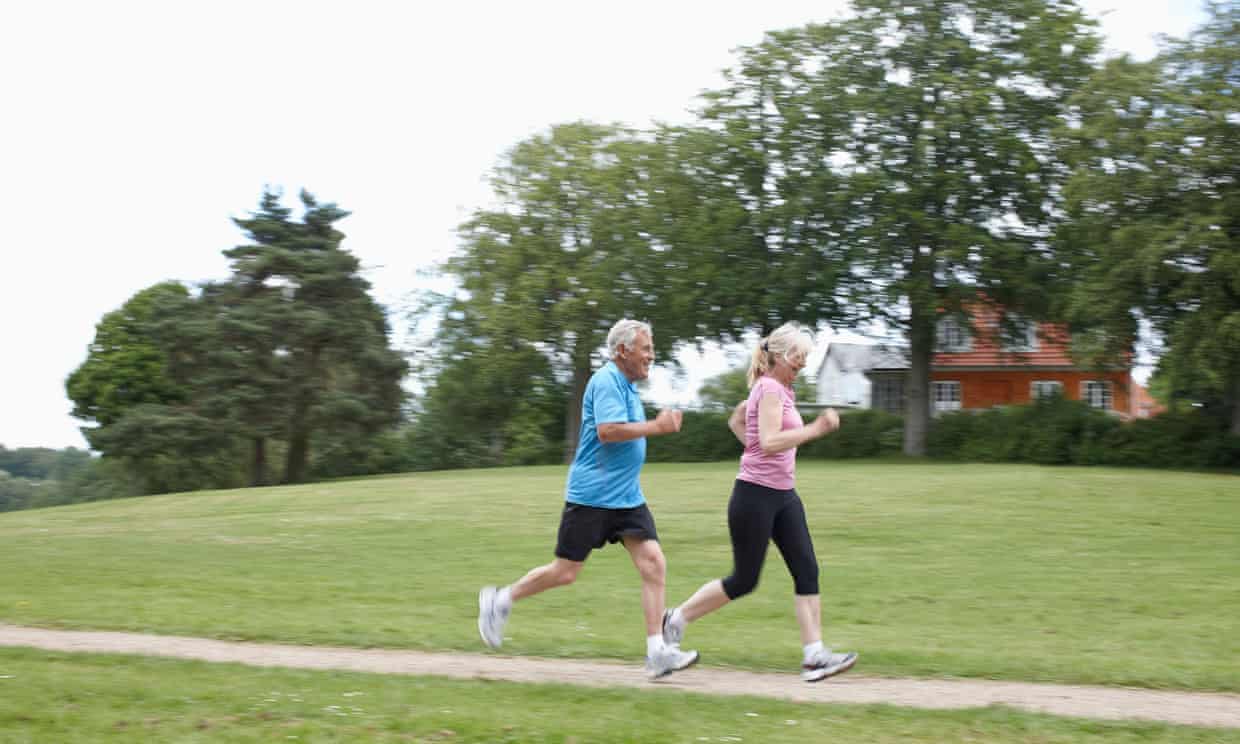 Any amount of running is good for you, according to research suggesting it is linked to a similar reduction in the risk of early death no matter how many hours you clock up a week or how fast you go.
According to the World Health Organization, about 3.2 million deaths each year are down to people not doing enough physical activity.
Source: Any amount of running reduces risk of early death, study finds | Life and style | The Guardian
….