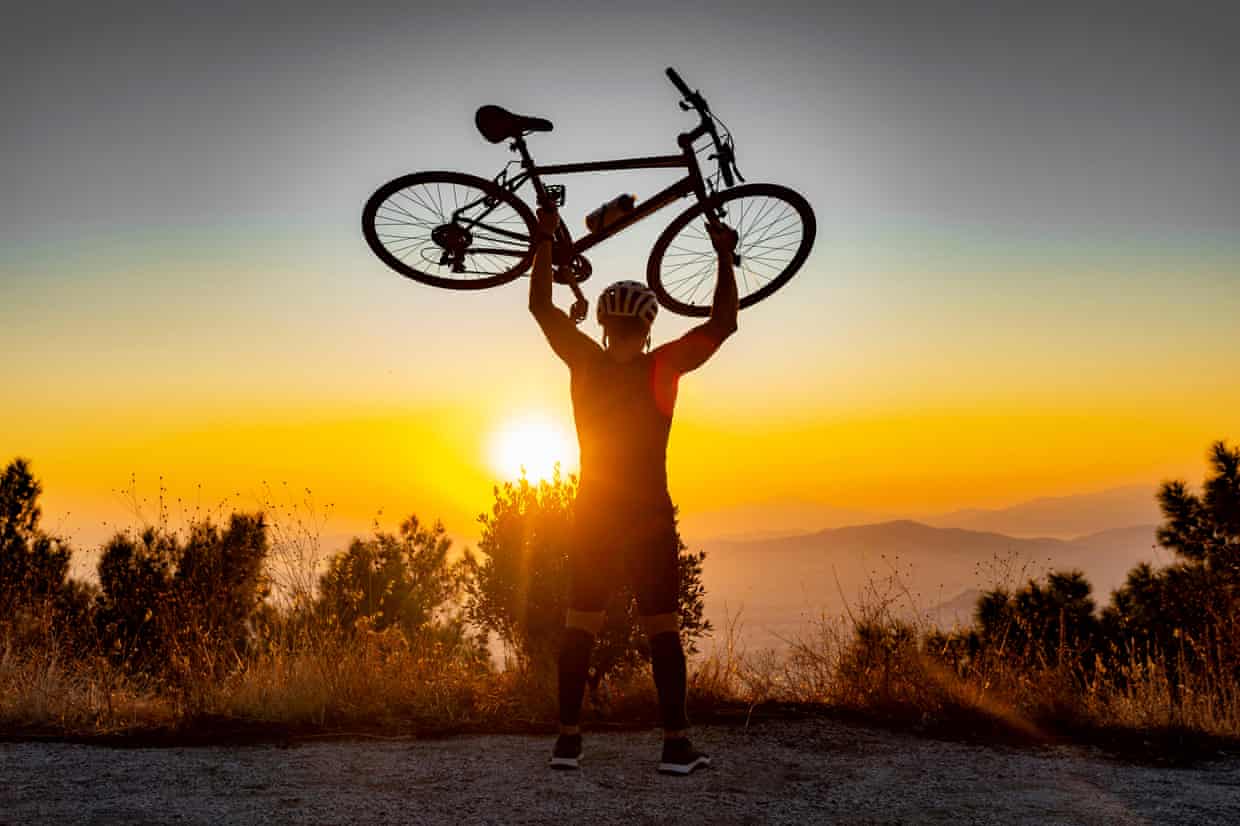 Australian bike retailers are struggling to keep up with the boom in sales since coronavirus restrictions came into force last month.
"We're the new toilet paper and everyone wants a piece," Grant Kaplan, manager of Giant Sydney, a bike store in Sydney's CBD, tells Guardian Australia.
"We can't keep up with sales. Literally the phone is ringing nonstop," he laughs, as another call came through in the background.
Source: 'Bicycles are the new toilet paper' – The Guardian
…