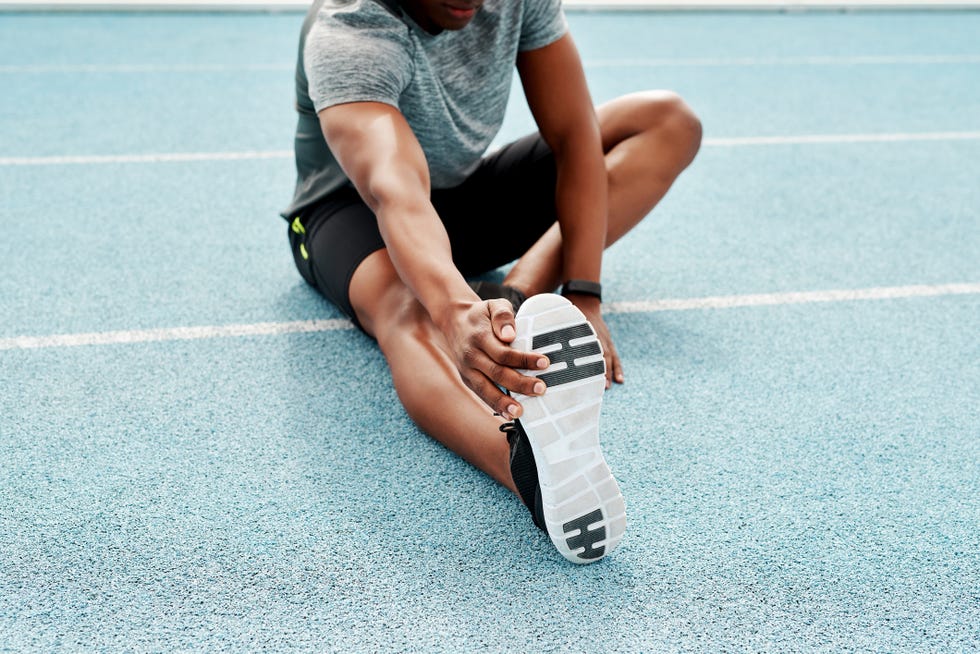 London is set to go into Tier 3 restrictions as of Wednesday 16th December, after a surge of coronavirus cases in the capital, as well as a 'new variant' of the respiratory disease which has been identified and "may be associated with the faster spread," Health Secretary Matt Hancock explained.
The Health Secretary briefed MPs earlier today about the plans for the capital to move into England's highest tier of Covid-19 restrictions as of one-minute past midnight on the Wednesday 16th December, meaning that over 34 million people will be placed in Tier 3 when the changes come into effect at 00:01.
As of the 16th, London will join other major cities including Birmingham, Greater Manchester and Leeds in Tier 3. Parts of Essex and parts of Hertfordshire will also be placed under Tier 3 ruling. But, with gyms and fitness centres having closed in the past, what does this new ruling mean for the health and fitness of Londoners?
First and foremost, gyms and leisure centres will remain open – phew – unlike during either of the previous 'Lockdowns'. Personal training sessions can also continue to take place on a one-to-one basis, or for groups if all attendees are from the same household.
Similarly, you can meet in a group of up to six people if you're outside and can play outdoor sport so long as social distancing is followed.
However, yoga and group fitness classes are not permitted go ahead. Organised sport is also prohibited in outdoor facilities for groups larger than six – this will sadly mean that five-aside football leagues will, once again, come to a halt.
As recent figures from the London Assembly show, 20,135 cases were identified in London between December 2nd and December 8th 2020 – a rate of 225 cases per 100,000 people. This compares with 14,901 cases and a rate of 166 for the previous week, notably higher than the national average, with 166 cases per 100,000 people.
….