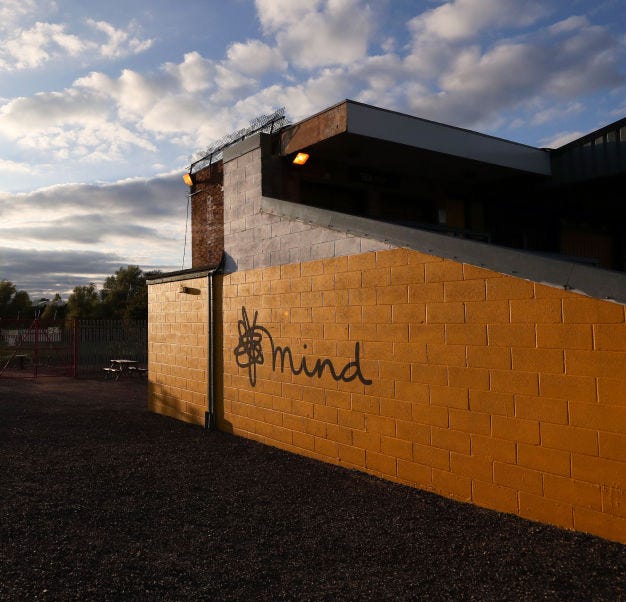 In 2009, mental health charity Mind published 'Get It Off Your Chest', a report on the mental health challenges faced by men. Now, 10 years on, the charity published a follow-up report looking at how the changes in both the cultural climate and men's attitudes have affected these challenges.
In light of the coronavirus pandemic and an economic decline, the report highlights that now, more than ever, "it is important to make use of this research to inform the development of future support for men's mental health".
It's not all doom and gloom, though — there are a number of positives we can take away from the report.
Firstly, men are more likely to take steps to address their mental health than they were 10 years ago, according to Mind's survey of over 2,000 men and women. Men are now four per cent more likely to buy a self-help book and 10 per cent more likely to look up information online than they used to be.
"Traditional masculine values play into a common conception that talking is a form of weakness"
There is also evidence to suggest men are more willing to talk about their mental health. According to the survey, they are 5 per cent more likely to talk to either a friend or family about it.
…