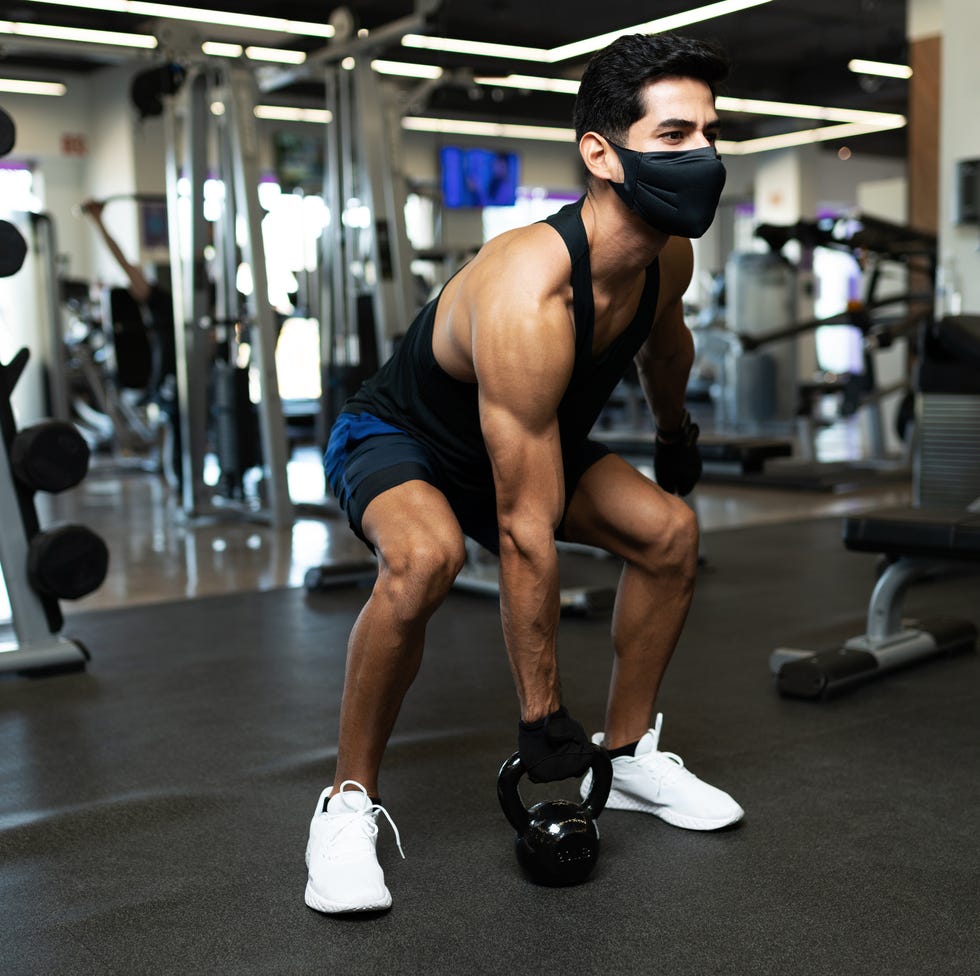 2020 shook things up for a lot of us. Our cadence of everyday life — from commuting to grocery shopping and family occasions to exercising — was altered, almost indefinitely.
Almost a year since the novel coronavirus brought the UK to a grinding halt, new studies have begun to analyse the effect the fast-spreading respiratory disease had on our lifestyle habits and, more specifically, our exercise. Unsurprisingly, the research below paints a difficult picture, with large swathes of the UK population eschewing indoor exercise and heading outdoors instead. Let's take a look.
RunRepeat, a review site focused on athletic shoes, analysed the impact of the pandemic on the fitness industry, with a specific steer on runners' habits. Asking active adults about their preferred way to stay fit, 59.1 per cent of survey participants found that exercise including running, hiking, walking and cycling was the best way to achieve their fitness goals.
What's more, a BMJ study explored how the pandemic, despite its unprecedented economic and societal destruction, may have led to the UK population increasing an active interest in and engagement with physical activity. The data in the study suggests that "despite challenges to an active lifestyle, the COVID-19 lockdown may have led to increases in population-level interest in and engagement with physical activity… Potential explanations for the relative increase in exercise interest include compensation for reduced incidental activities, availability of discretionary time, increased health awareness and ubiquitous messages recommending exercise during COVID-19 from media, governments and health authorities."
.