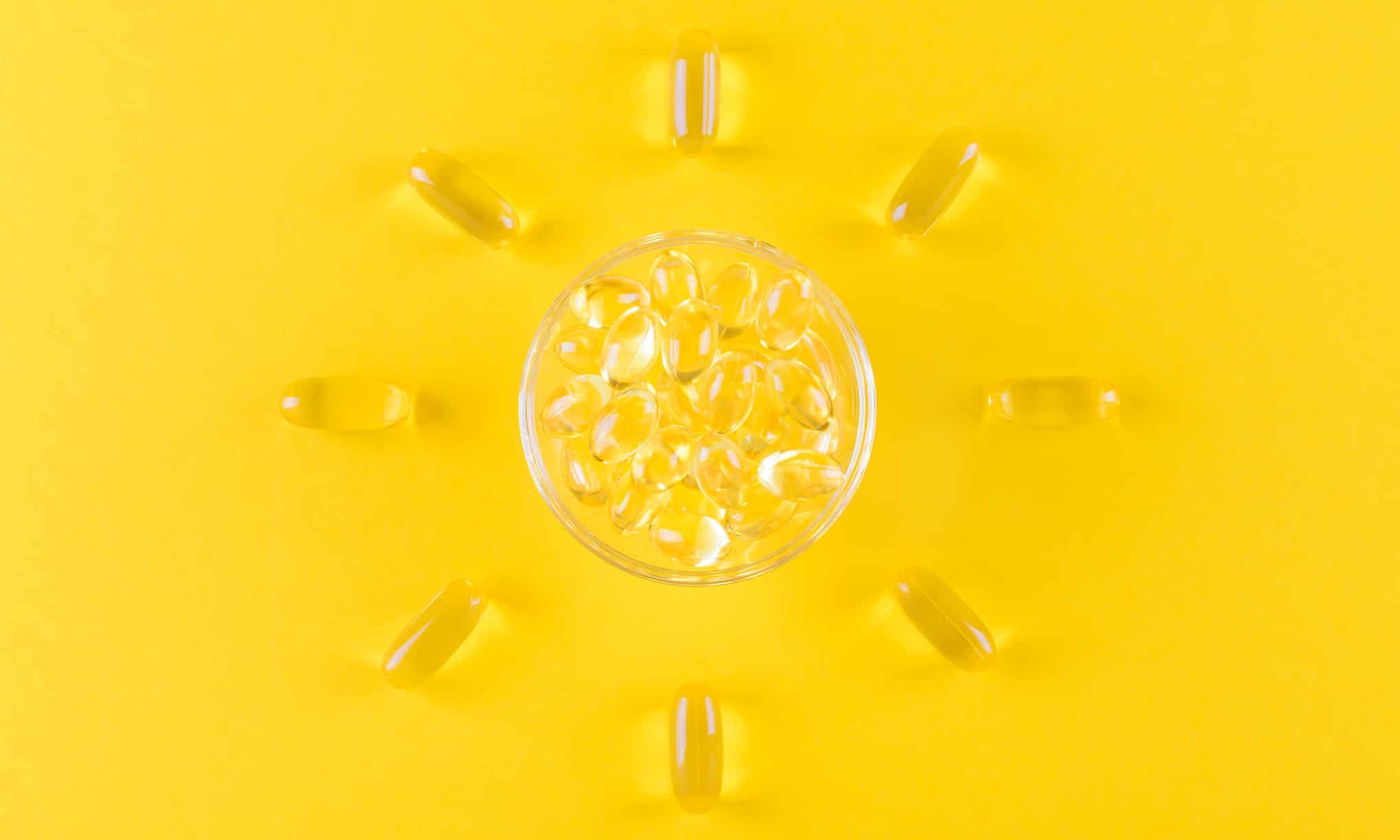 The sunshine drug: vitamin D is created in the skin's lower layers through the absorption of sunlight and plays a central role in immune and metabolic function Photograph: Getty Images
In March, as coronavirus deaths in the UK began to mount, two hospitals in northeast England began taking vitamin D readings from patients and prescribing them with extremely high doses of the nutrient. Studies had suggested that having sufficient levels of vitamin D, which is created in the skin's lower layers through the absorption of sunlight, plays a central role in immune and metabolic function and reduces the risk of certain community-acquired respiratory illnesses. But the conclusions were disputed, and no official guidance existed. When the endocrinology and respiratory units at Newcastle upon Tyne Hospitals NHS foundation trust made an informal recommendation to its clinicians to prescribe vitamin D, the decision was considered unusual. "Our view was that this treatment is so safe and the crisis is so enormous that we don't have time to debate," said Dr Richard Quinton, a consultant endocrinologist at the Royal Victoria Infirmary in Newcastle.
Soon clinicians and endocrinologists around the world began arguing about whether sufficient levels of vitamin D might positively impact coronavirus-related mortality rates. Some considered the nutrient an effective treatment hiding in plain sight; others thought of it as a waste of time. In March, the government's scientific advisers examined existing evidence and decided there wasn't enough to act upon. But in April, dozens of doctors wrote to the British Medical Journal describing the correction of vitamin D deficiencies as "a safe, simple step" that "convincingly holds out a potential, significant, feasible Covid-19 mitigation remedy".
In the Newcastle hospitals, patients found to be vitamin D-deficient were given extremely high oral doses of the nutrient, often up to 750 times the daily measure recommended by Public Health England. In July, clinicians wrote to the journal Clinical Endocrinology to share their initial outcomes. Of the first 134 coronavirus patients given vitamin D, 94 had been discharged, 24 were still receiving inpatient care, and 16 had died. The clinicians hadn't clearly associated vitamin D levels with overall death rates, but only three patients with high levels of the nutrient died, and all of them were frail and in their 90s.
Increasingly, others followed the lead of the Newcastle doctors and began taking the vitamin themselves. During the first months of the pandemic, up to 1,000 NHS staff received free wellness packs – including vitamin C, vitamin D and zinc – from a voluntary initiative called the Frontline Immune Support Team, after informal demand from clinicians. And as sales of vitamin D supplements significantly increased, some doctors informally recommended it to patients. In a letter, the British Association of Physicians of Indian Origin advised its members to take the nutrient, though it was not made official policy. "We believe that vitamin D3 deficiency is a major risk factor for severe coronavirus infection, for which there is accumulating evidence," the letter said. "People born with darker skin receive less UV light in the deeper layers where D3 is made, and so are prone to more severe D-deficiency at the end of winter in northern latitudes than their fairer-skinned counterparts."
.