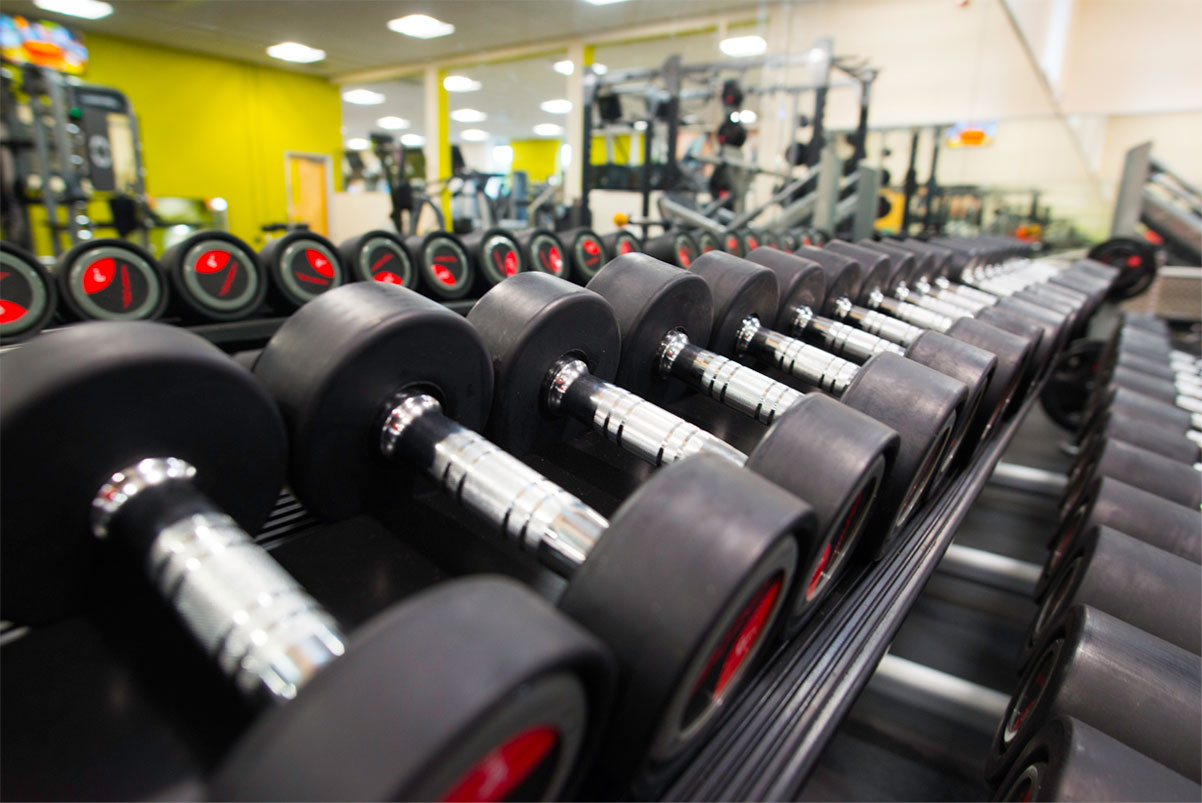 Follow safe exercise guidelines today, so you can return to the gym tomorrow.

You might be focused on outcomes when you exercise: stronger muscles, weight loss, or other aspects of better health and wellness. But if you don't focus on the exercise, and what it takes to do it safely, you may set yourself up for workout injuries.

Start strong

Safe exercise requires planning and careful execution. Start by finding the best exercise for your ability. For example, if you have joint pain, you can avoid workout injuries by choosing exercise that relieves joint pressure, such as swimming or cycling. If you have balance problems, a supervised exercise program with a personal trainer might be a safer bet. Discuss the options with your doctor, a personal trainer, or a friend; and get the okay from your doctor before starting a program, especially if you have heart or lung disease.

Getting the right equipment also helps ensure safe exercise. If using hand weights, start with a level that matches your current ability. And choose clothes and shoes designed for your type of exercise. For example, wear reflective clothing if you're going to walk, run, or cycle outside, so you'll be visible to drivers.

Source: Avoid workout injuries - Harvard Medical School
.