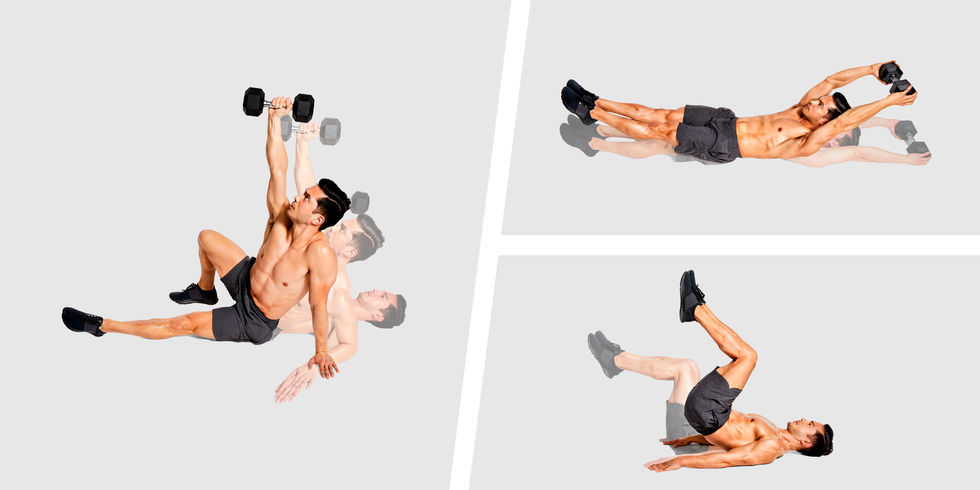 Here's a secret about six-pack abs: you don't actually need six cubes of muscle in your abdomen to live a happy and productive life. You do, however, need an all-around great core workout if you want to fix your posture, avoid injury, and, oh yeah, look pretty damn good on the beach. That's where Peloton Tread instructor Andy Speer, comes in.

The Workout
Perform this workout as a circuit. It's best when performed three times a week, with heavyweight workouts in between (think deadlifts, squats, pull-ups and bench presses). In weeks 1 and 2, do each move for 30 seconds, then rest 15; do 3 rounds. In weeks 3 and 4, work for 45 seconds, then rest 15; do 4 rounds.

More...

Source: Build A Stronger Six-Pack With This Seven-Move Workout - Esquire
.